VODKA LAB - PARIS 11th
The Vodka Lab Paris Team welcomes you in our shop at 57 Rue Saint-Maur!
Are you looking to buy a good vodka? Purchase an original vodka for a gift? Find the vodka you were drinking during one of your trip in Eastern Europe?
Vodka Lab is the first shop specialized in vodka, we have a selection of vodkas from all around the world. A free tasting of our products is always offered in our stores: you can discover a variety of our classic, flavoured and barrel-aged vodkas from Russia, Poland, Ukraine, France, Scandinavian as well as from Balt countries and USA ;)
OPENING HOURS
Tuesday, Wednesday, Thursday, Friday, Saturday:
from 11:00 to 19:00

Closed on Sundays and Mondays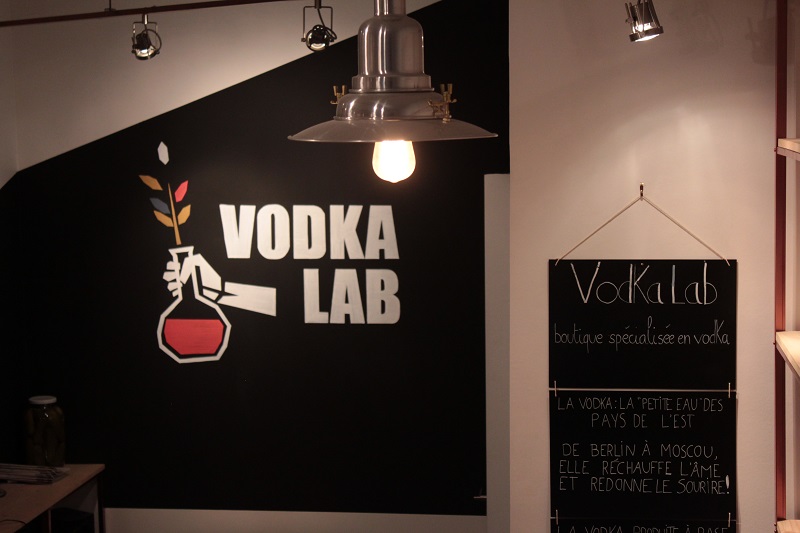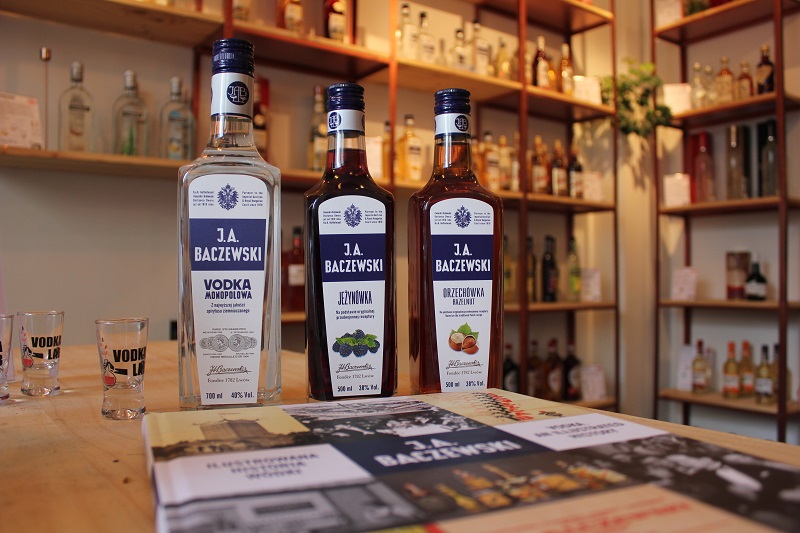 How to visit us?
VODKA LAB
57 Rue Saint-Maur
75011 Paris


SUBWAY
Line 3: Station Rue Saint-Maur
Line 9: Station Saint-Ambroise
Line 2: Station Père Lachaise


BUS
Line 46 - Stop at Chemin Vert


VELIB'
Station n° 11027 - 17 RUE SAINT AMBROISE
Station n° 11026 - 105 RUE DU CHEMIN VERT


FROM THE DIGITAL MUSEUM "L'ATELIER DES LUMIERES"
When exiting the 38/40 Rue Saint-Maur, go on 100m on the right, it is on the opposite sidewalk