VODKA LAB : a journey through the history and culture of Vodka
Online Vodka Selling and Brick and Mortar Concept Stores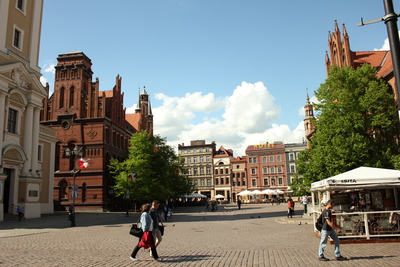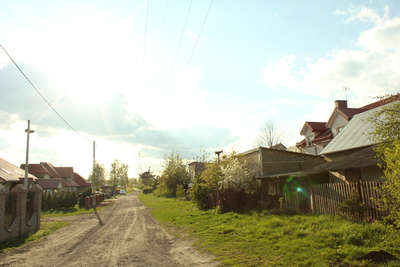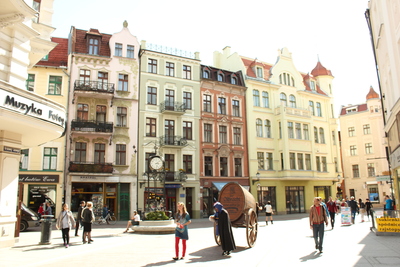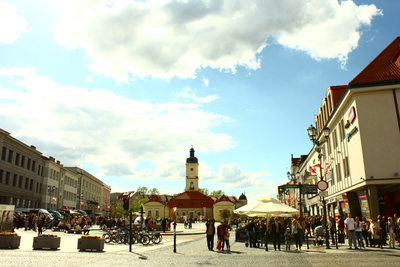 The first Vodka Lab
The Vodka Lab adventure began in 2015, when we decided to open the first store in Paris dedicated to this spirit from Eastern countries, and so to speak, almost unknown here in France.
Apart from the very limited selection that can be generally found in supermarkets (some would say that it is not even real vodka! - but rather rubbing alcohol intended for "student" parties), it is usually difficult to find authentic Eastern European vodkas and kraft quality spirits.
Online Selling
We launched simultaneously our online selling website to make available our fine selection of vodkas to anyone, anywhere (almost) in the world.
Our Mindset
With the creation of the Vodka Lab store we wanted above all to create a friendly place for discovery, exchange and tasting, which would make it possible to democratize this little-known spirit. A place dedicated to vodka lovers, to those nostalgic of the cultures of Eastern countries, to those curious about good things ... and for all those who would simply like to rediscover vodka from another perspective!
With our online service, we are as much committed to our customers satisfaction as we are in our stores. Do not hesitate to contact us to chat, ask for advice or help with your order. We are here to help!
Vodka Lab today
Thanks to your enthousiasm, our company has grown from as small shop in Paris to become the n°1 Vodka importer in France. We still import and sell the best vodkas from Russia and Poland, but since 2018 we also started our own production: Les Petites Eaux et les Grandes Eaux. Feel free to try our craft vodkas and we promise you will not be disappointed!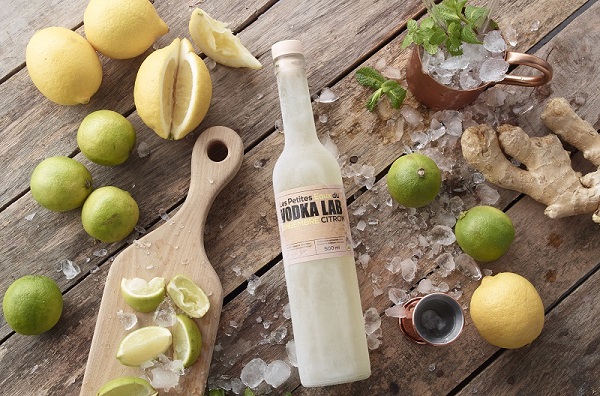 If you plan to visit France...
If you come by Paris or Rennes, we invite you to come and visit us in our stores, and it is with pleasure that we share our passion and give you a free tasting of our vodkas. Our team is composed of vodka enthusiasts, and we will be happy to welcome you and discuss the story behind each bottle!
Tomasz & Rafael
Vodka Lab Founders