VODKA LAB - RENNES
The Vodka Lab Rennes Team welcomes you in our shop at 3 Rue Poullain Duparc!
Are you looking to buy a good vodka? Purchase an original vodka for a gift? Find the vodka you were drinking during one of your trip in Eastern Europe?
Vodka Lab is the first shop specialized in vodka, we have a selection of vodkas from all around the world. A free tasting of our products is always offered in our stores: you can discover a variety of our classic, flavoured and barrel-aged vodkas from Russia, Poland, Ukraine, France, Scandinavian as well as from Balt countries and USA ;)
CONTACT
Téléphone : 07 67 65 53 77
E-mail: rennes@vodka-lab.com
Instagram: @vodkalabrennes
OPENING HOURS
Tuesdays, Thursdays, Fridays, Saturdays:
from 11:00 to 19:00

MWednesdays:
from 14:00 to 19:00

Closed on Mondays and Sundays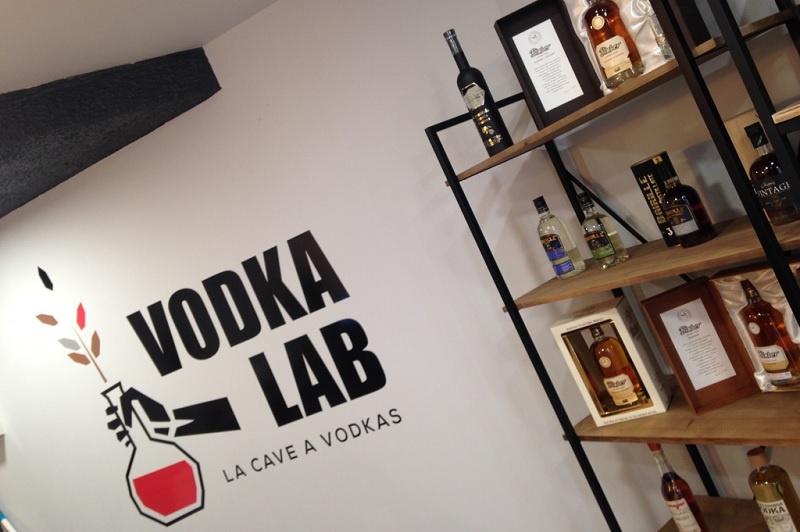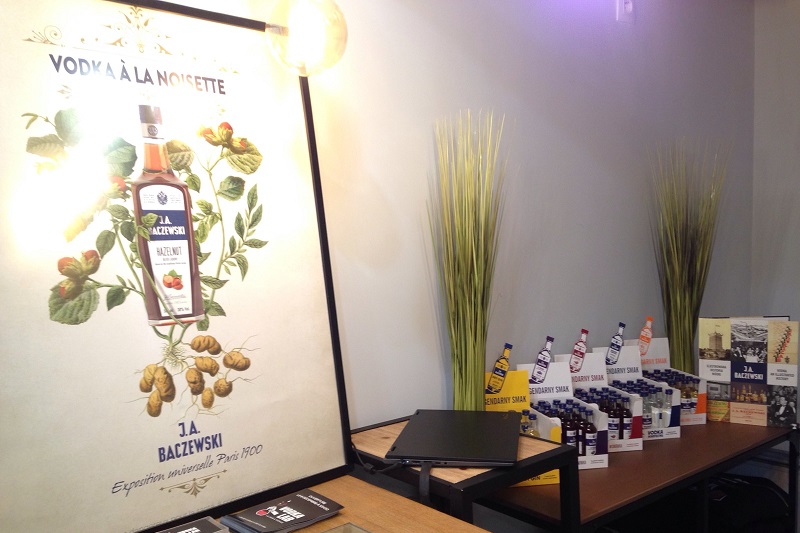 HOW TO VISIT US?
VODKA LAB
3 Rue Poullain Duparc
35000 RENNES